Plumber Tags aren't just for plumbers anymore! While these tags can be used by plumbing companies, and come stamped with their information on the tag, basic shut-off tags and blank tags are also available for those who want to identify shut-offs in their house, office, or rental properties.
In an emergency, such as when a pipe bursts in your home, being able to turn off your main water quickly can help control the amount of damage done to your home. Plumber Tags help make turning off the correct valve easier.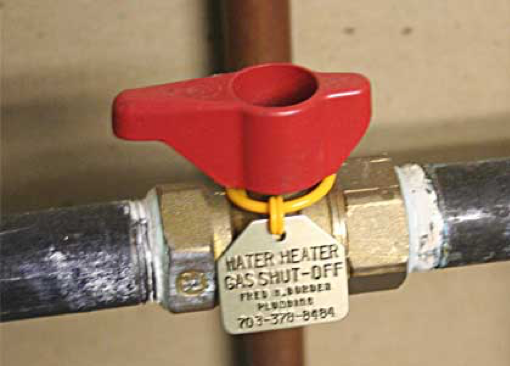 For new homeowners, we offer a smaller variety pack, exclusively sold through Amazon. The small variety packs allow for labeling critical shut-off points in your house. Click the pictures below to view on Amazon.
(As an Amazon Associate, we earn from qualifying purchases through these paid links.)